The Growing Learners program assists parents and their young children to learn together through play, and at the same time supports parents to develop career pathways.
Growing Learners uses an evidence-based intergenerational approach to assist parents to boost their financial stability through employment and education. It also supports children aged three and younger to develop social skills with other children and prepare for school.
Group play sessions
Children and parents take part in fun group play sessions, held twice a week and led by a qualified facilitator. The sessions provide a high-quality early learning curriculum for children, build parents' capacity to be their child's first and most important teacher, and encourage social connections.
Developing career pathways
Parents receive individual support to develop career pathways through employment, education, training and volunteer work.

Read our blog about Growing Learners .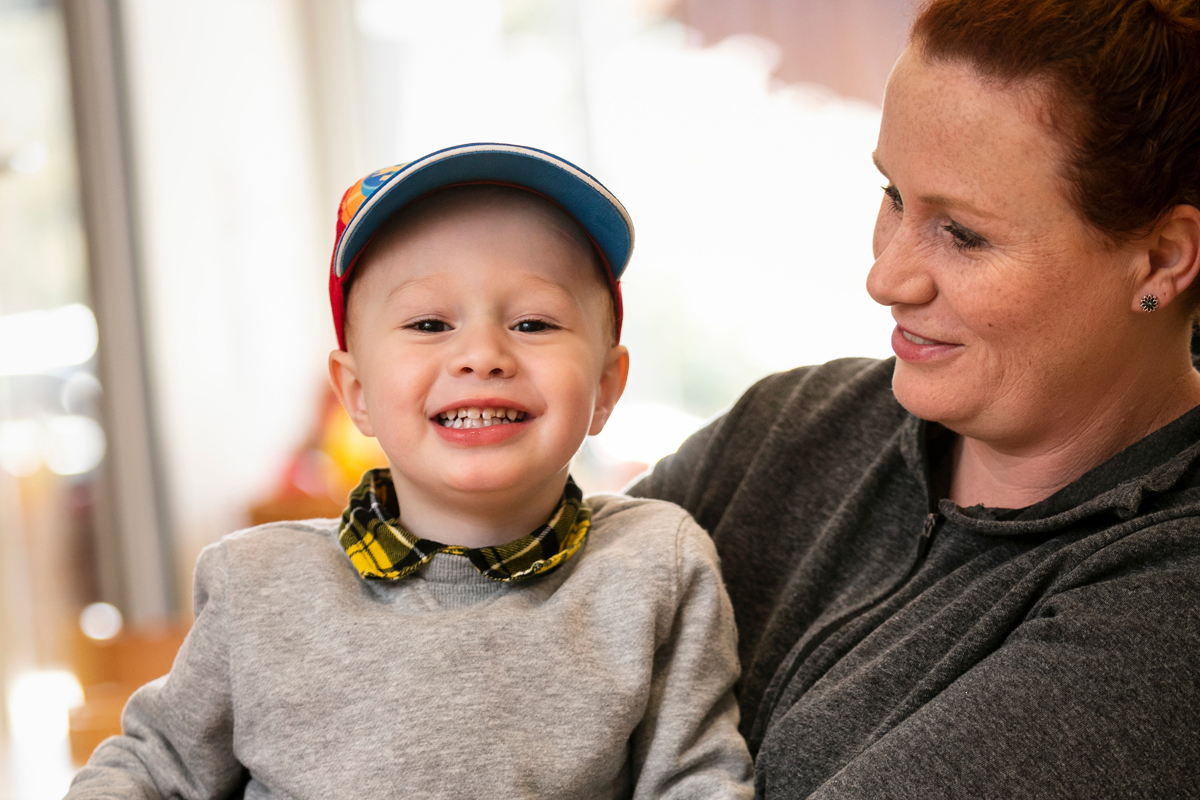 Funding partners

Helen Macpherson Smith Trust

Scanlon Foundation
Flora and Frank Leith Charitable Trust
James N. Kirby Foundation
Annie Danks Trust
Victorian Women's Trust