The ReSource Youth program empowers young people from refugee and migrant backgrounds to make informed decisions about education, employment and volunteer pathways.
The ReSource Youth program also aims to increase young people's inclusion and confidence by offering opportunities in leadership and youth projects.
Building employment and education skills
By facilitating opportunities and reducing barriers, the ReSource Youth program builds employment and education skills and develops participation in employment, education, training, and volunteering.
Some of the youth initiatives are:
Jobs coaching
Support for young people in pre-employment, including assistance with job search, resume writing and referrals to other organisations.
Workshops offering information on various education and employment pathways, workplace culture, volunteering opportunities and guidance on resume writing and interview skills.
Youth-led projects
Young people have the opportunity to join leadership projects which are designed, led and implemented by young people. A Youth Committee has been established and will be meeting regularly in Epping in 2020.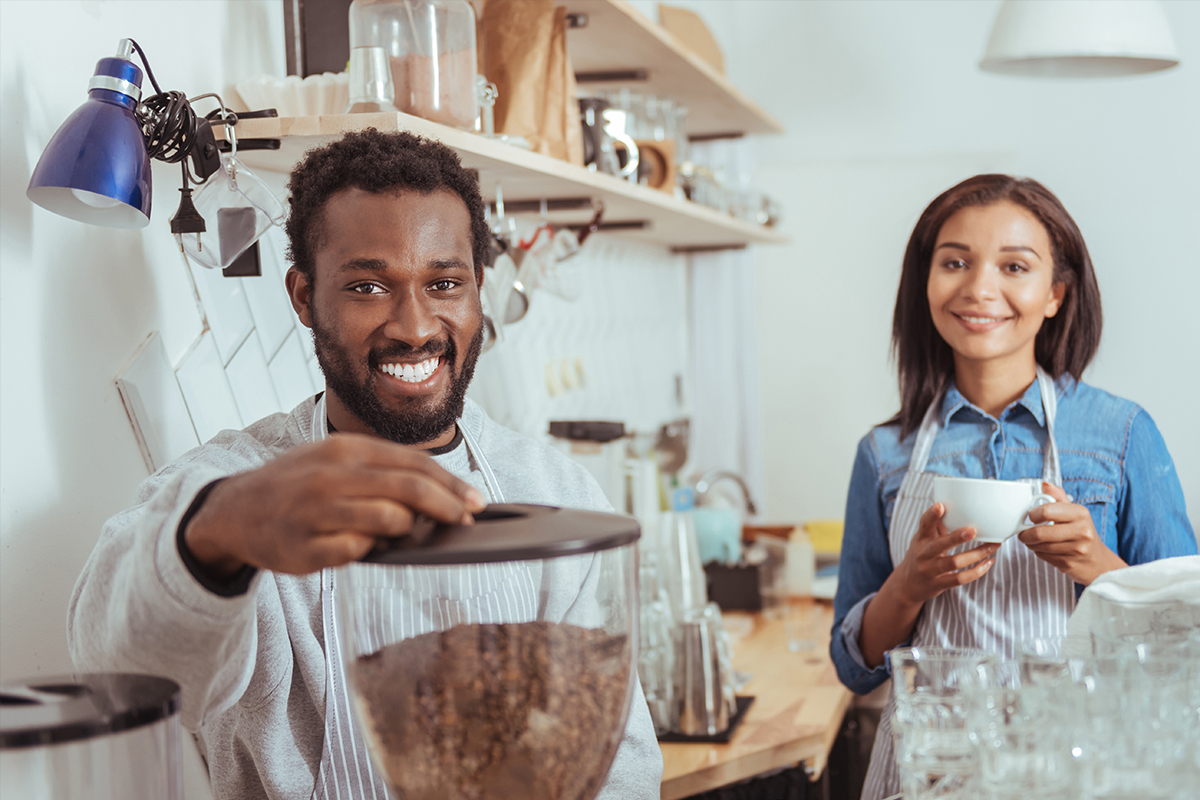 Who is eligible?

The program is open to young people from refugee and migrant backgrounds (including those born in Australia), aged 15 to 25, who live, work and study or have a connection to the local government areas of Whittlesea or Darebin and surrounding suburbs.
Partners
The program is supported by the Australian Department of Social Services and the Victorian Government, Office for Youth.
Contact us
Phone:

Phone (03) 9422 5650
Volunteers
The Multicultural Communities Team engages volunteers to support our programs working with individuals and groups from emerging and newly arrived refugee, migrant and asylum seeker communities. Some of the volunteer roles include: assisting with resume writing, job hunting, mentoring to start a small business and supporting families newly arrived in Australia to settle into their local community.
If you are interested in Volunteering, please contact the Multicultural Communities Team:
Epping Community Services Hub
Address:

713 High Street, Epping, Victoria 3076

Phone:

Phone (03) 9422 5650

Email:

mct@bsl.org.au