Jobs Victoria Advocates
We'll connect you with the support you need to find work.
Finding a job can be really challenging, especially for those who don't know where to start, or who to contact for help. 
That's where our Jobs Victoria Advocates come in. We help jobseekers around Melbourne find the right support, no matter where they are in their search for employment. Our Advocates work closely with jobseekers to provide training options, helpful resources and referrals to programs and services that pave the way to employment. 
We take the time to get to know you, to understand your situation, connecting you with a support network that will help you find work.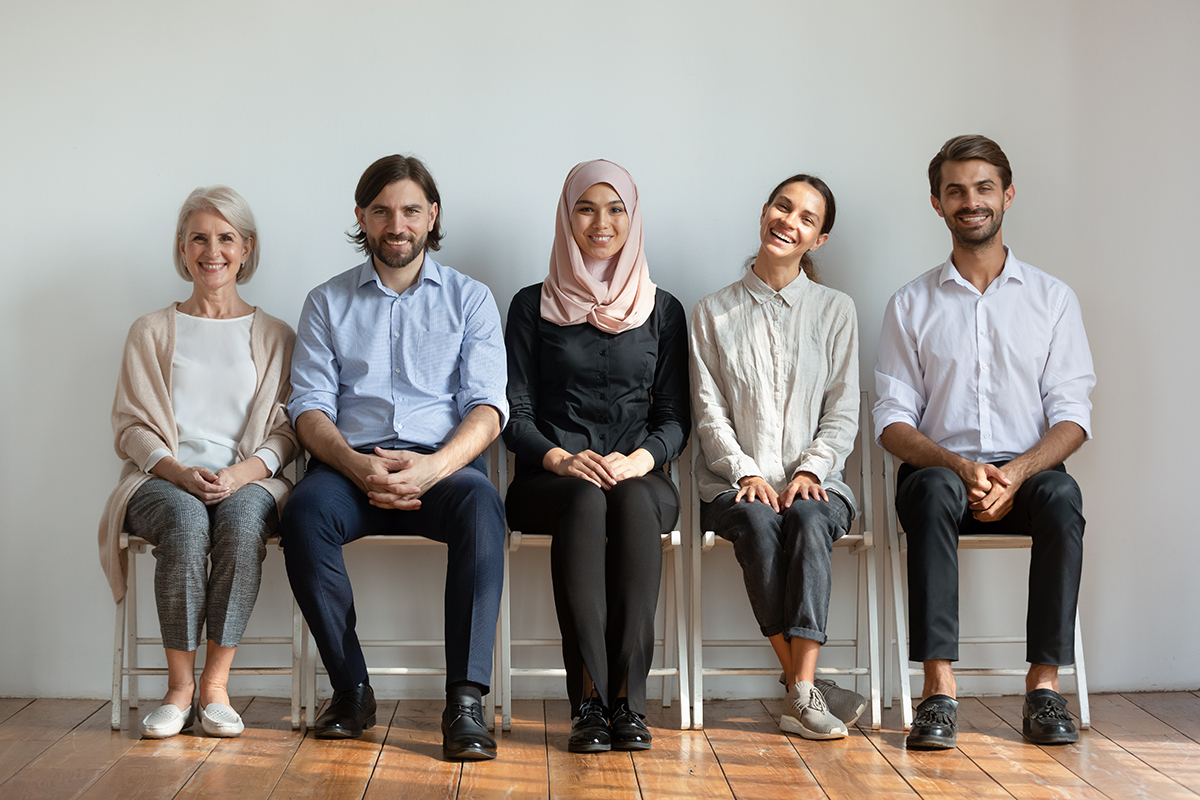 Who do we help?
We support all jobseekers who live in Melbourne's inner, northern, and southern suburbs.
Whether you're currently unemployed, want to change careers or don't have enough paid work coming your way, take the first step, and book a session with our Jobs Victoria Advocates today.
The level of support available may vary based on your specific location and situation.  
What is the process
Step 1 Make a booking
Book a session with our Jobs Victoria Advocates.
Step 2 Consultation
We'll meet you face to face, over the phone, or online to discuss your current situation, employment needs and aspirations.
Step 3 Connect you to local supports
We match you to the best resources available within our local support network.
We'll refer you to our Jobs Victoria partners and mentors who can help update your resume, prepare for job interviews, and connect you with local employers and job opportunities.
We'll provide a range of training opportunities and access to apprenticeship programs.
We'll ensure you have all the information you need to get the right support.
Step 4 Check in
We'll check in with you to see how you are going, and whether you need any additional support on your journey to employment.
Contact us
If you have any questions about our services or your eligibility, please contact our friendly Jobs Victoria Advocates today.
This service is supported by Jobs Victoria. Jobs Victoria supports people looking for work and connects employers with the staff they need -in person, online, and on the phone. Learn more at jobs.vic.gov.au