Tuning in to Kids and Teens
These programs focus on building parents, and their children's, emotional intelligence and help parents establish stronger relationships with their children. At Brotherhood of St Laurence, we tailor these programs specifically to be accessible to, and understanding of, parents from migrant and refugee backgrounds.

The Tuning in to KidsTM and Tuning in to TeensTM programs help parents make their relationship with their child or teen stronger, while understanding their own emotions and parenting skills.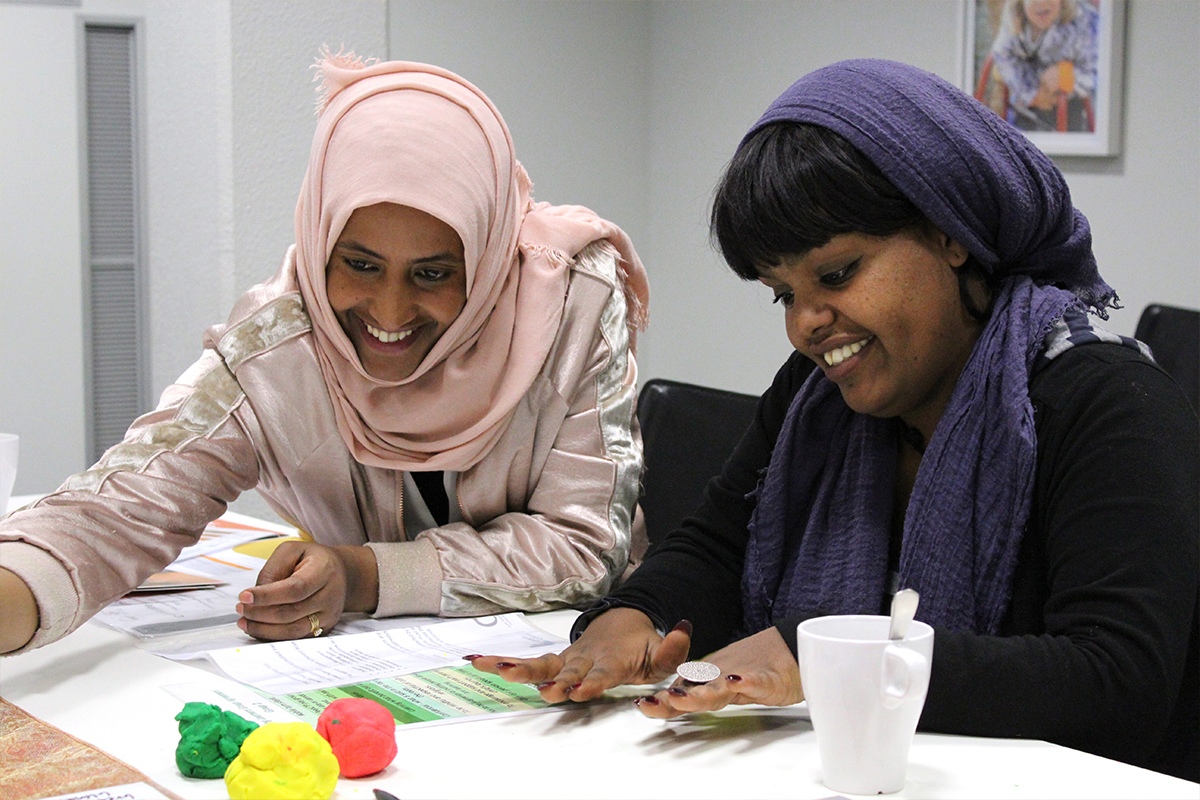 Parents learn about new ways to parent, how to communicate using emotion coaching skills while assisting their child to become a better communicator, to build resilience and to become a better learner at school.

We provide a safe space where parents come together to share their successes and challenges around parenting in a new country.

Tuning in to KidsTM and Tuning in to TeensTM is a 7 week program, running for 2 hours per week.


Connie Benn Centre, Fitzroy

At the Connie Benn Centre, these programs are run with support from Yarra Communities that Care, and in conjunction with City of Yarra and Relationships Victoria, as well as other local organisations. Programs are run at and with the assistance of primary and high schools within the City of Yarra. We also provide additional supports such as bicultural workers, interpreters, and free child minding. (Funding dependant)

Tuning in to KidsTM is targeted towards 8-10 year olds, and Tuning in to TeensTM 10-14 year olds.

Eligibility:

The program is eligible to families of diverse cultural and linguistic backgrounds residing in the City of Yarra.

More information is available here: https://www.youtube.com/watch?v=wnLZEYChnIQ


Jindi Family and Community Centre, Mernda
Tuning in to KidsTM is suitable for parents with children who are aged two to eight.

Eligibility:
Families from diverse cultural and language backgrounds who live in Mernda are eligible for the program in Mernda.