Tuning in to Kids and Teens
These programs are for parents from a refugee and migrant background to learn new ways to parent, in particular how to recognise, understand and respond to their children's emotions.
The Tuning in to Kids and Teens programs help parents make their relationship with their child or teen stronger, while understanding their own emotions and parenting skills.
Parents learn about new ways to parent, how to communicate using emotion coaching skills while assisting their child to become a better communicator, to build resilience and to become a better learner at school.
We provide a safe space where parents come together to share their successes and challenges around parenting in a new country.
This is a free program for parents. Child care and interpreters can be organised, if required (booking is essential).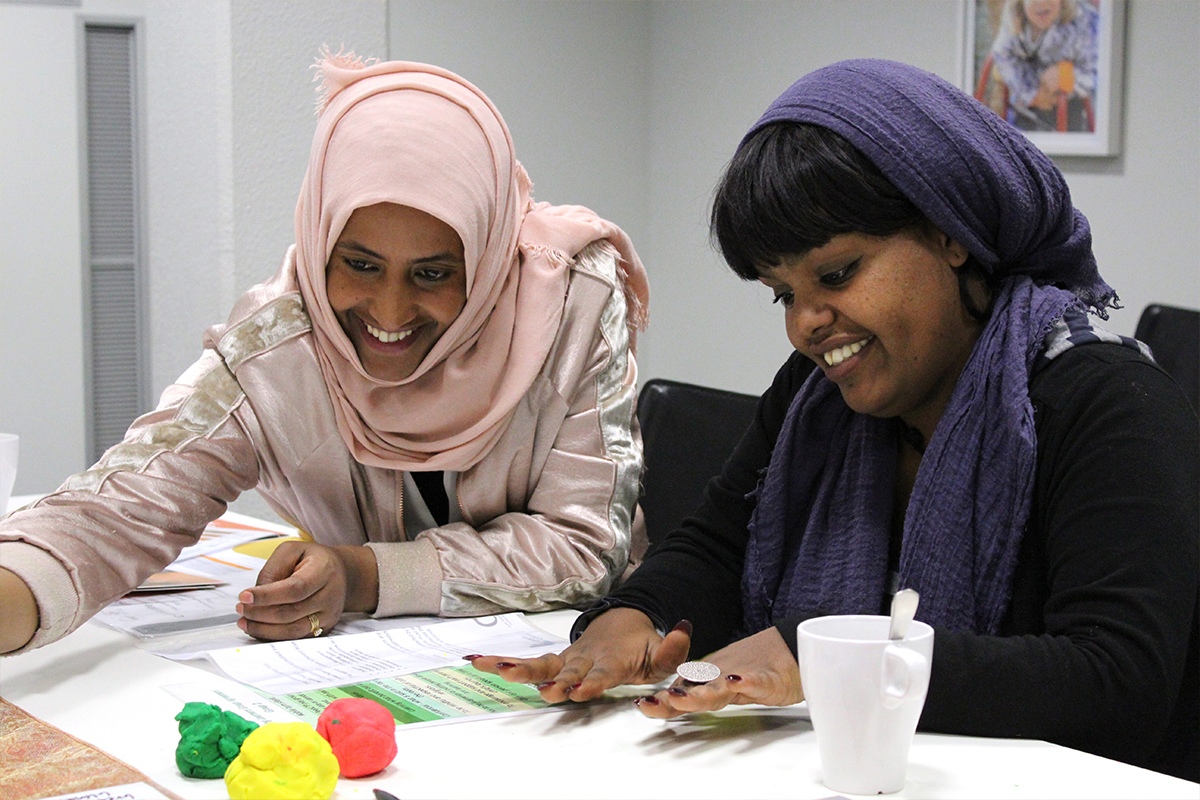 When and where
The program is run at the Connie Benn Centre , 160 Brunswick Street, Fitzroy and other locations in the City of Yarra.
Tuning in to KidsTM and Tuning in to TeensTM programs run for seven weeks, two hours each week.
The Brotherhood runs Tuning in to Kids or Teens each term depending on the needs of the community.
Who is eligible
Families from diverse cultural and language backgrounds who live on the Atherton Gardens Housing Estate in Fitzroy, and in the wider City of Yarra, are eligible for the program.
Tuning in to KidsTM is suitable for parents with children who are ages five to 10.
Tuning in to TeensTM is suitable for parents with children ages 10 to 14.
Partner