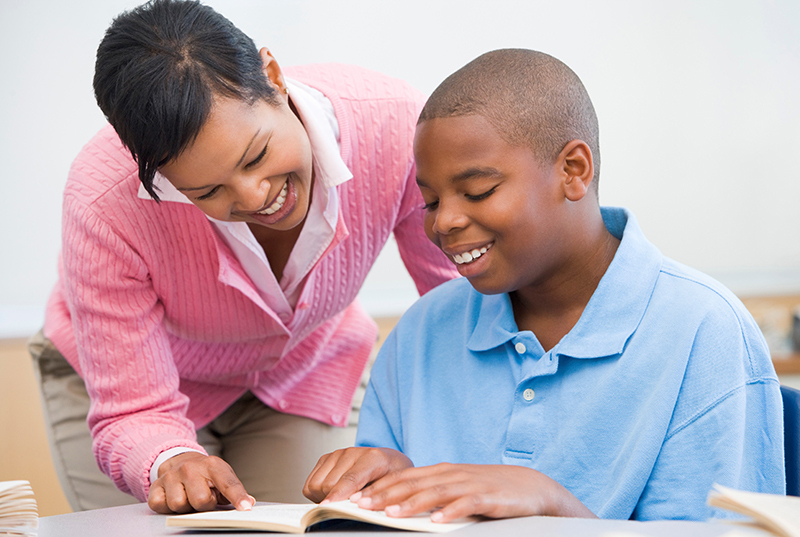 The BSL During School Program utilises strengths-based and growth-mindset approaches to support primary school students in discovering their potential and strengthening their wellbeing. The program encourages students to co-design and co-facilitate activities with our facilitator and the school based on their skills and interests. 
The collaboration with students aims to empower them with effective learning tools and self-regulation strategies that assist in both developing a deeper engagement/ connection with their school, peers, teachers while also enhancing student confidence and good wellbeing.

This program provides students with engaging enrichment activities that build confidence, critical thinking, social/emotional literacy, and life-long learning in a fun and mindful way. Students can also use this opportunity to share their ideas and skills with their peers and even teachers.

When and where?
BSL is offering the During School Program at the following Schools:
Fitzroy Primary

319 George St, Fitzroy VIC 3065
Monday Recess Activities 11:00-11:30
Tuesday Lunch activities 1:45-2:30
Who is eligible?

Fitzroy Primary Students

Partners

We acknowledge our partner's contributions to the Fitzroy Student Programs:

Fitzroy Primary School
Berry Street
Centre for Multicultural Youth