Occasion cakes, cupcakes, pastry, and petit gateau desserts.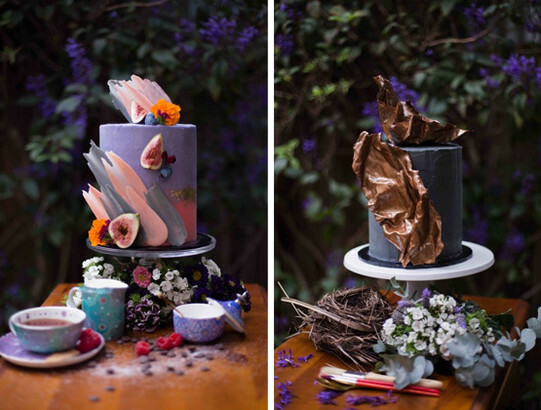 We want our customers feeling happy when they see and taste our products.

Lilly Love Cakes sells occasion cakes, cupcakes, pastry, and petit gateau desserts. These cakes and desserts are produced from a commercial kitchen at Galada Community Centre.
Lilly Love Cakes is all about cake creativity, sass and uniqueness. Our products are high quality, baked fresh, taste sensational and are full of surprises. It all comes with our cheeky motto "When Fun Meets Yum". With our personal attention, we will make sure customers will spend less by receiving a million-dollar taste. Customer satisfaction is guaranteed.
We support local farmers and most of our ingredients coming from local suppliers. Eggs, fresh berries, carrots, honey, nuts, citrus and stone fruit all come from farmers who have stalls at farmers markets. By buying their product I understand the way they grow their food and make sure their ingredients can shine as the stars of our desserts.
Our ingredients all come from within Australia. This is the reason I started my business: to show people how lucky we are to have fresh produce every day.
I want to create cakes and dessert that are not only delicious, but make you feel good too.
Find Lilly Love Cakes online , follow LillyLoveCakes on Instagram and LillyLoveCakes on Facebook .