Jalabi Jalalhabad Catering
Traditional Afghani food for parties and events.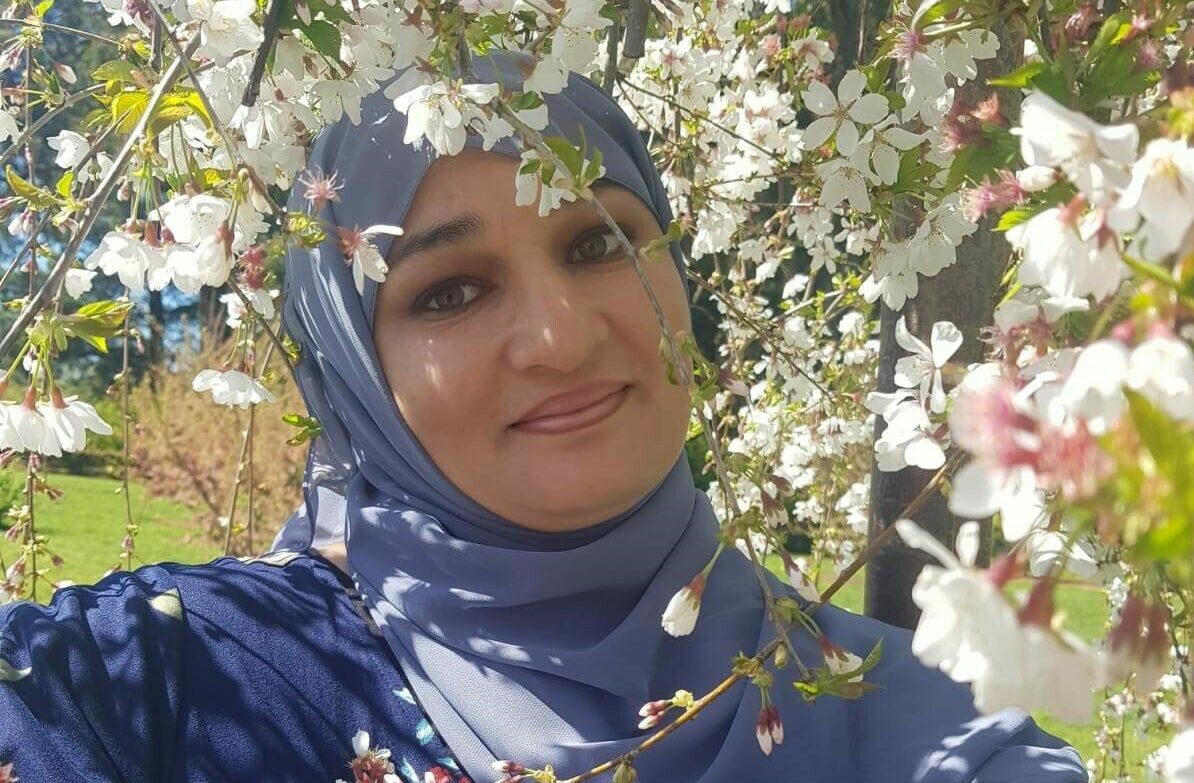 I left Afghanistan 17 years ago with my family and we originally moved to New Zealand. In 2015 I moved to Australia with my husband and four children.

None of my parents or siblings are here in Australia. My sister, mother and brother now live in Germany.
My interest in cooking started when I was watching cooking shows in New Zealand and I've loved cooking ever since. I really enjoy designing and experimenting with different food styles.
The idea of starting my own catering business came when my friends and family kept telling me that I should open my own restaurant.

I like this business because I'm able to share my food with different people and I like the positive comments that I receive from my customers.

My goal is to open my own bakery or takeaway food shop in the future.