I started a Latin American bakery, because I'm passionate about sharing my culture through food.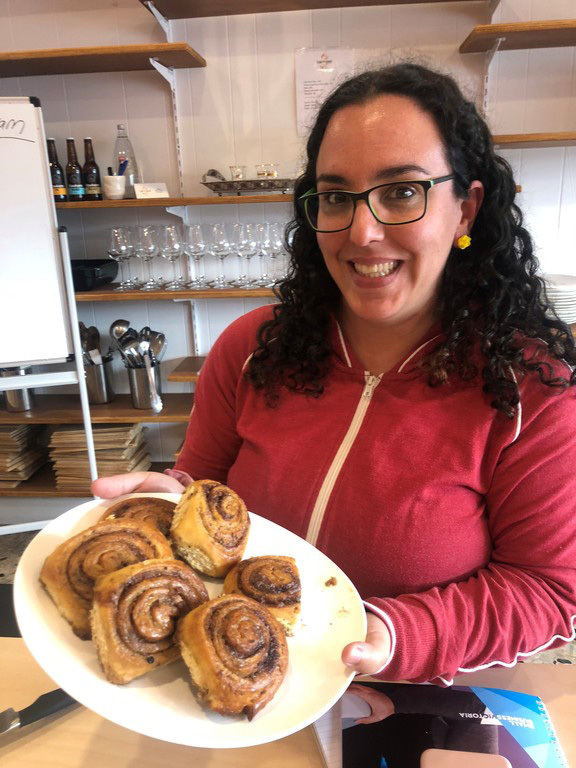 "My hope is that my business becomes my primary source of income."
Marlin was previously working as a professional Graphic Designer. The rest of her family is still in Venezuela. Marlin's husband was looking into moving to New Zealand but Australia seemed easier to navigate in terms of resettlement and in 2010 they arrived together hoping for a better and safer future.
"We didn't have any jobs lined up or any family here."
It was Marlin's friends and family who said she cooked very well and that she should try selling her delicious food and start a business.
"Stepping Stones provided an opportunity for me to learn so much about how to create and manage a business. I had already started my business, but I really had so much to learn about what it would be like to run a business. I needed many more skills. The best investment you can make in yourself is learning."
Visit the Avila Bakery website .