Auburn Bookkeeping Services
Customised and affordable bookkeeping services for small businesses.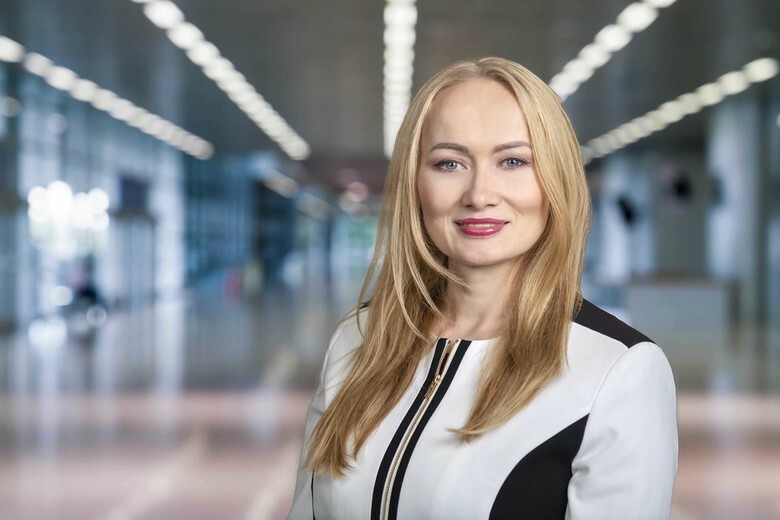 My business is providing bookkeeping services for small business owners, to make their entrepreneurship endeavor easier.

Auburn Bookkeeping is located in the Manningham area of Melbourne, we work onsite or remotely, on a weekly or monthly basis flexible to your business needs.
We are passionate about making sure your books and records accurately and timely reflect your business activities.
Find out more about Auburn Bookkeeping Services .