Director, Research and Policy Centre, and Professorial Fellow, University of Melbourne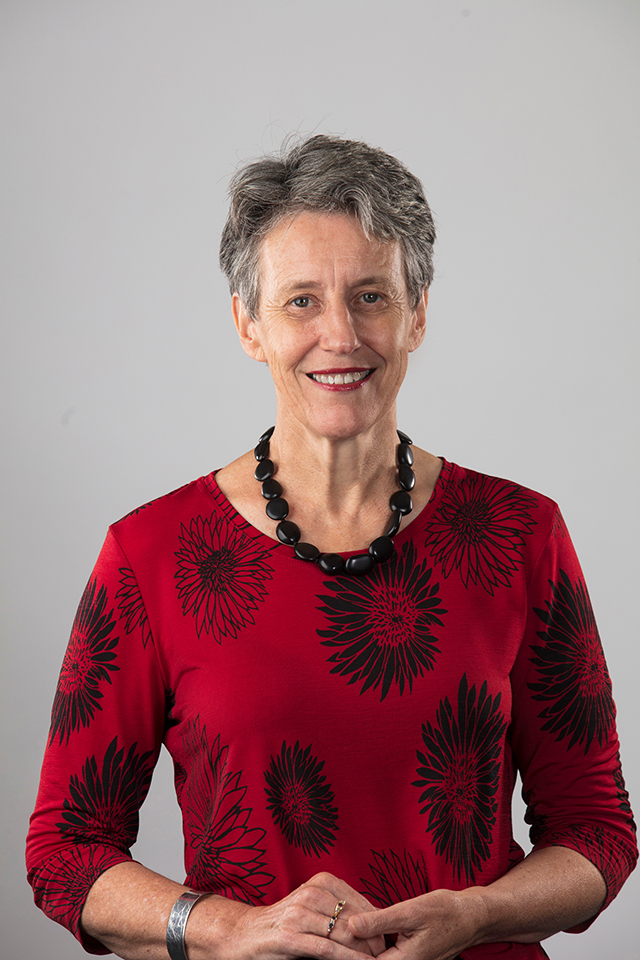 Shelley Mallett is the Professorial Fellow in Social Policy in the School of Social and Political Sciences at the University of Melbourne and Director, Research and Policy Centre at BSL.
Shelley's career has been diverse, spanning service delivery, service development and training, as well as academic research and teaching. Shelley gained her PhD from La Trobe University after completing earlier degrees in Arts and speech pathology.
While her research interests are broad, she has particular expertise in homelessness and housing research, especially youth homelessness.
A former member of the Victorian Drug and Alcohol Prevention Council and longstanding board member of the Council to Homeless Persons, she currently co-chairs the Australian Bureau of Statistics Homelessness Reference group.
Shelley is the author of two books, including Moving out and moving on: young people's pathways in and through homelessness, and the recipient of several research awards, including the DM Myers award, and the VicHealth Public Health Research award.
Contact smallett@bsl.org.au
Selected BSL publications

Thornton, D, Bowman, D & Mallett, S 2020, Safety net to poverty trap? The twentieth-century origins of Australia's uneven social security system
Thornton, D, Politanski, D, Borlagdan, J & Mallett, S 2020, Children and young people on the edge of care, out of home and alone (COVID-19 Insights)
Coddou, M, Borlagdan, J & Mallett, S 2019, Starting a future that means something to you: outcomes from a longitudinal study of Education First Youth Foyers
Bowman, D, Mallett, S & Cooney-O'Donoghue, D 2017, Basic income: trade-offs and bottom lines
Hart, A, Borlagdan, J & Mallett, S 2017, Paying attention to the future: piloting the Certificate 1 in Developing Independence in out-of-home care settings

Selected external publications

Hart, A, Bowman, D & Mallett, S 2020, Extending the working lives of older personal care workers in the aged care sector, Australian Nursing and Midwifery Journal, vol. 26, no. 11, pp. 36–9
Hart, A, Bowman, D & Mallett, S 2020, 'Scheduling longer working lives for older aged care workers: a time and income capability approach', Time and Society published online 3 May. DOI: 10.1177/0961463X20914099

Bowman, D, Mallett, S & Cooney-O'Donoghue, D 2019, 'Diversion ahead? Change is needed but that doesn't mean that basic income is the answer', in E Klein, J Mays & T Dunlop (eds) 2019, Implementing a basic income in Australia: pathways forward, Palgrave Macmillan.
Mallett, S, Thornton, D & Bryant, D 2018, Steering social innovation: community agencies and the commissioning of Education First Youth Foyers , case study written for and published by the Case Program, The Australia and New Zealand School of Government, anzsog.edu.au

Levin, I, Borlagdan, J, Mallett, S & Ben, J 2015, 'A critical examination of the youth foyer model for alleviating homelessness: strengthening a promising evidence base', Evidence Base, issue 4.
Azpitarte, F & Mallett, S 2015, 'Who's on the outer? Uncovering poverty's many faces', in The Conversation, 22 July.