We are working for a just and inclusive community where all older people have the capacity to access high quality housing, aged care and sufficient income to live with dignity.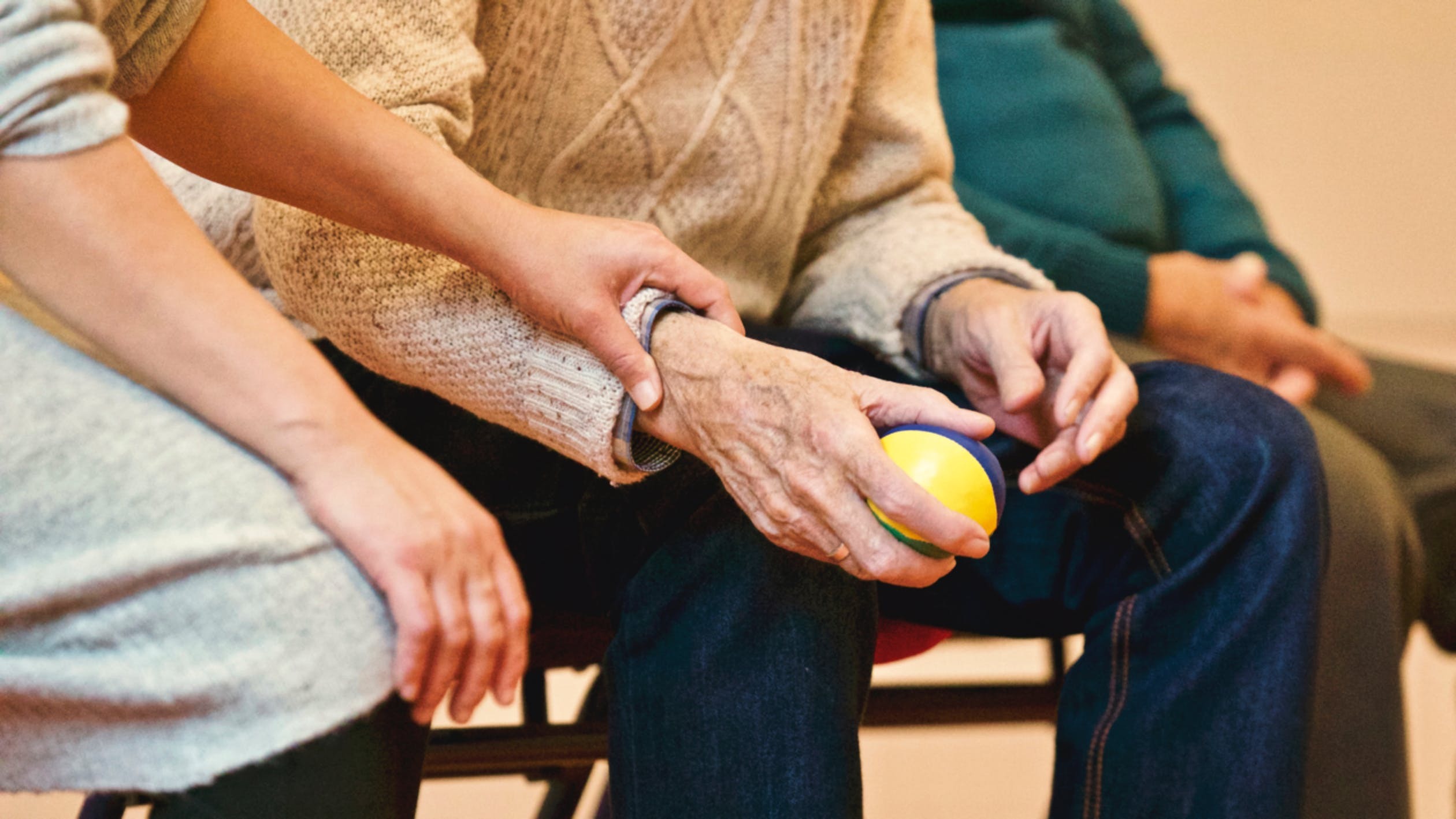 Australia's older population is influenced by many economic, political, social, and environmental factors. More people are living longer and better lives thanks to improvements in health and aged care services.
Yet there are also considerable numbers of older people experiencing disadvantage as the ageing population grows. Without reform, aged care risks becoming more difficult to access, less fair and more expensive over time.
The aged care system needs careful design to ensure the most vulnerable can access the care and services they need.
Our team works with older people as well as government, community and service providers to advance a society that values all older people.
Find all recent publications on ageing (2000-present)
Visit the BSL library for our prior research on ageing (pre 2000)


Our policy positions for ageing

• Address long waiting periods for Home Care Packages, which are particularly acute for those high care needs.

• Invest in workforce development and improve employment conditions and security for a quality aged care workforce.

• Introduce a place-based program that assists older people and their families navigate the complex aged care services landscape, access and co-ordinate the support they need.

• Invest in age-appropriate affordable housing options to enable people to age in their communities and prevent premature entry into residential care.
Selected projects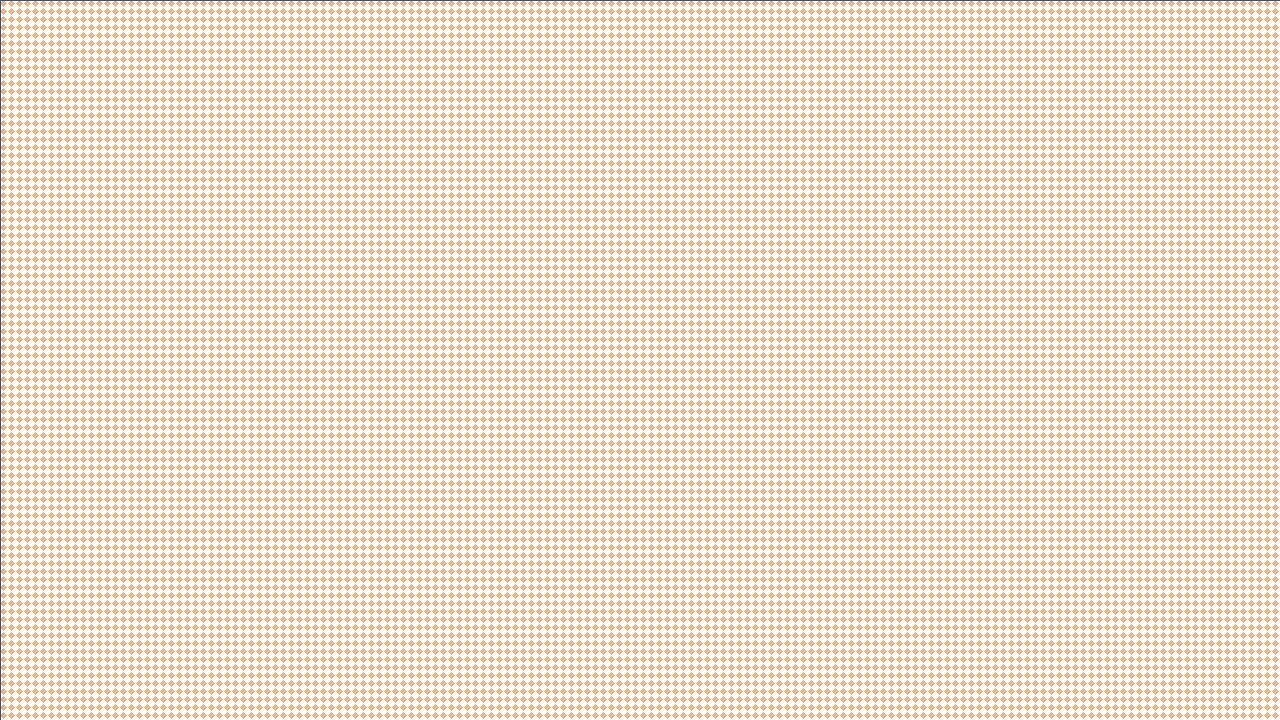 The Brotherhood of St Laurence contributed to two research projects designed to support improved care for older people with dementia and their carers.
Learn more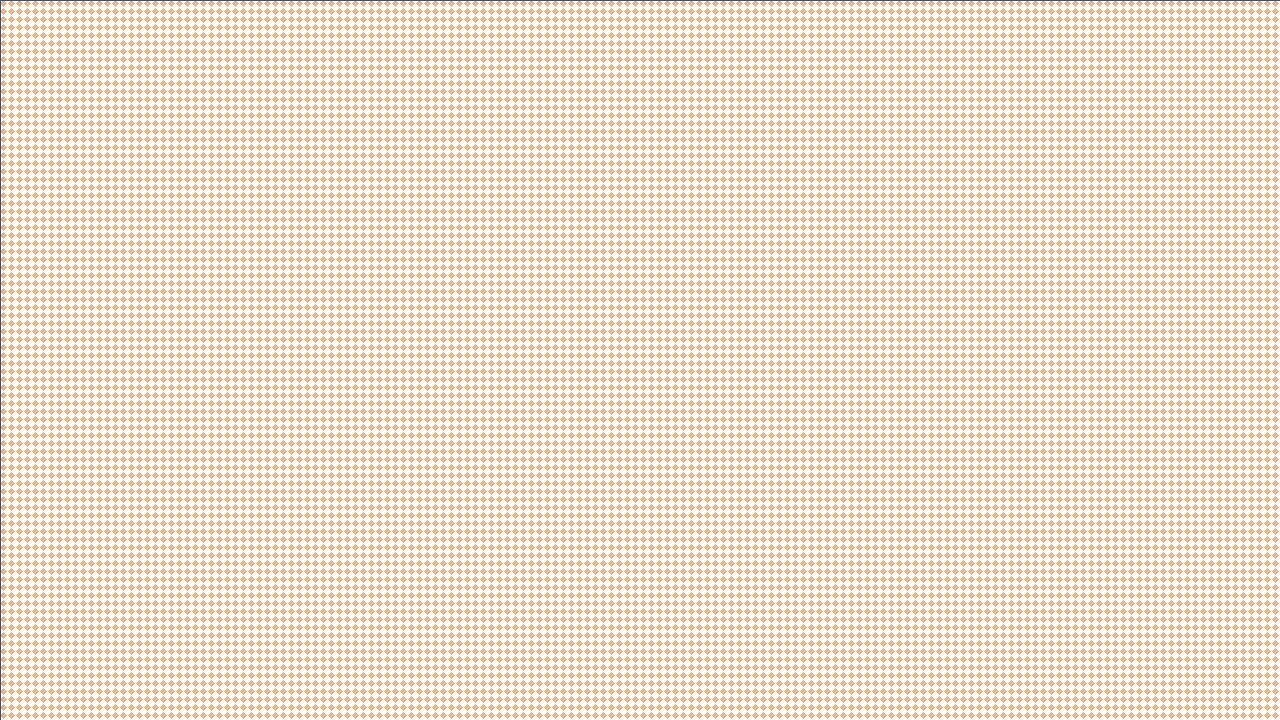 Existing policy responses to workforce age discrimination tend to focus on the role of employers in providing opportunities for jobseekers aged over 45. By contrast this research project focuses on employment services and how their staff might work more effectively with mature-age jobseekers.
Learn more
Looking for services related to ageing?