Evaluation of Local Area Coordination (LAC) under the NDIS
Documenting the implementation of LAC in Victoria.
The role of the Local Area Coordinator (LAC) under the National Disability Insurance Scheme (NDIS) is to help people understand the NDIS, access services and increase their independence.
LAC staff help people with disability, their families and carers get ready for their NDIS planning meeting, assist in developing their plan and help in getting the plan going. They also stay in touch once it's been implemented. They also encourage mainstream and community services to be more inclusive of people with disability.
This project is a developmental evaluation and aims to document the implementation of the LAC in Victoria.
The research includes conversations with both LAC staff and NDIS participants. This not only gives them a platform to share their experiences, but also enables them to shape project conclusions, which will be used to influence policy, service models and practice.
The research team considers areas including:
conditions for good implementation in a changing policy and practice landscape development of a workforce with appropriate skills and local knowledge
collaboration with communities and mainstream services
capacity building to support people with disability to pursue their goals and increase their independence, choice and control
involvement of people with disability in decision-making structures.
Contact Deborah Warr
Print
Share
Related project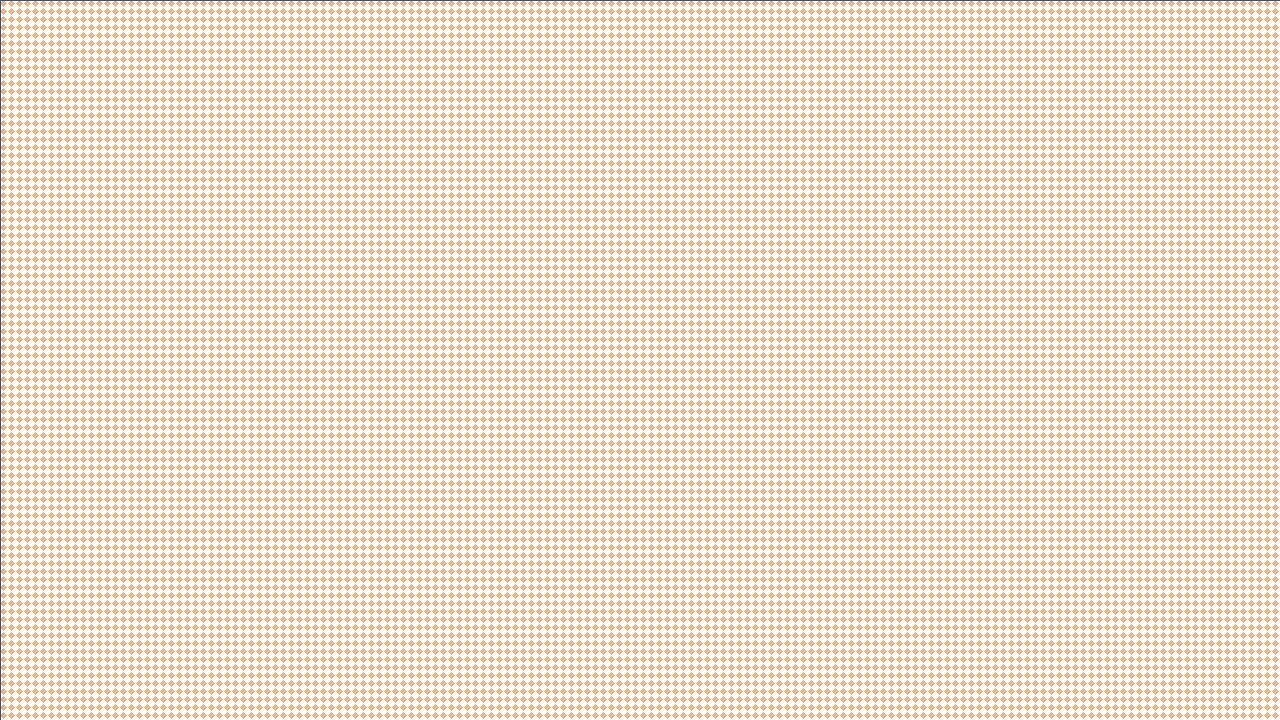 How easy is it for Australians with disability aged 18–64 years who are not receiving NDIS funding to find and use the services and support they need to participate in the community?
Learn more