State of Volunteering Report 2020
The BSL State of Volunteering Report 2020 is a baseline for the future development of volunteerism at BSL. Due to the onset of COVID-19 in March, the report now also represents a snapshot of pre-COVID-19 volunteering at BSL. The following is an overview of key findings.
Introduction
Volunteering at BSL is unusually diverse for two reasons. Firstly, BSL's involvement of volunteers varies on a spectrum from full operational reliance – as in BSL op shops – to the enhancement of existing services throughout programs. Secondly, volunteer opportunities are extremely varied encompassing board and committee members, retail assistants, clinical placements, community mentors, business advisors, educational tutors, childcare workers, aged care companions and policy researchers. The result is a diverse volunteer workforce which differs greatly between programs as well as between stores.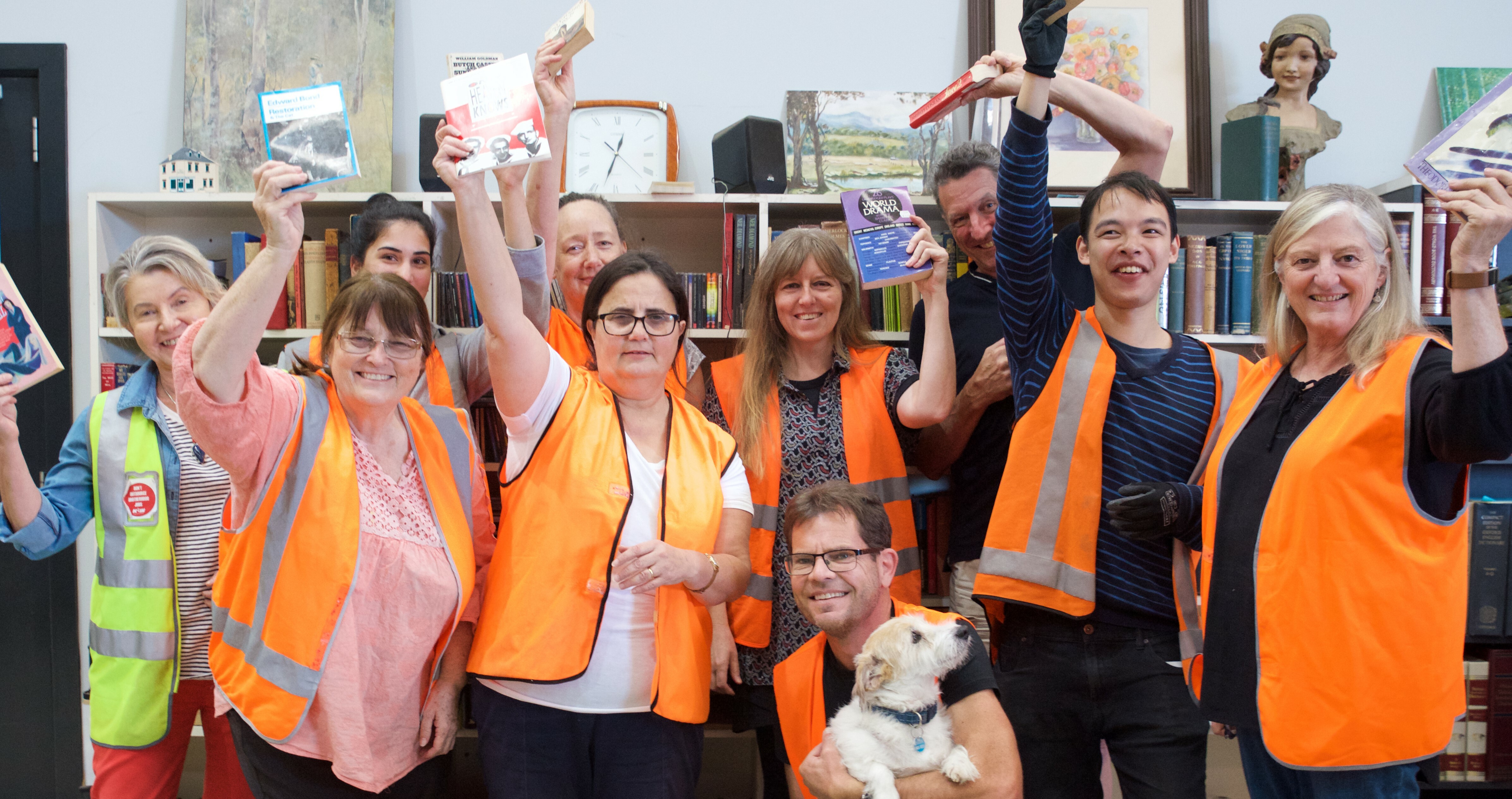 Volunteer Contribution
To calculate the in-kind contribution of volunteers to BSL service delivery, the report multiplied the paid market equivalent of each volunteer role by the number of hours volunteered. The result shows that prior to COVID-19, volunteers contributed AUD$7.4 million as in-kind support to BSL every year.
The Volunteer Survey
In February 2020, 1000 volunteers were invited to share their experiences by completing an online survey. More than 200 volunteers responded.
Respondents rated their overall volunteer experience high, averaging 4.5 out of 5.
98% of volunteer respondents said they would recommend BSL to a friend.
2% were undecided.
No respondents said they would not recommend BSL.
Volunteers rated BSL's recognition of their efforts on average at 4.3 out of 5 with the majority of respondents reporting that they would be most likely to attend a local get-together with their teams over any other kind of event. When asked if they would like to add any further comments the majority chose to share something positive.
I have found it thoroughly enjoyable, rewarding and fun. I feel like I am a much better and more engaged member of my community because of this role and my only complaint is that I wish I had been involved years ago.
Where to now?
Areas where volunteers would like to see BSL improve included better connections between volunteers and other parts of the organisation, and with upper management and leadership. In addition, volunteers noted that there is currently limited opportunity to have their suggestions taken up by the organisation.
The report makes recommendations including further investment in volunteer management infrastructure and increased administrative support to managers which would contribute to an improved volunteer experience and greater responsiveness to volunteer needs.
The impact of COVID-19
The onset of COVID-19 in March saw BSL's mentors, buddies and tutors shift swiftly to the online environment, while stores and offices adopted new hygiene and social-distancing protocols.
Under Victoria's current Stage 4 and Stage 3 restrictions, only 20% of BSL's volunteer workforce remain active.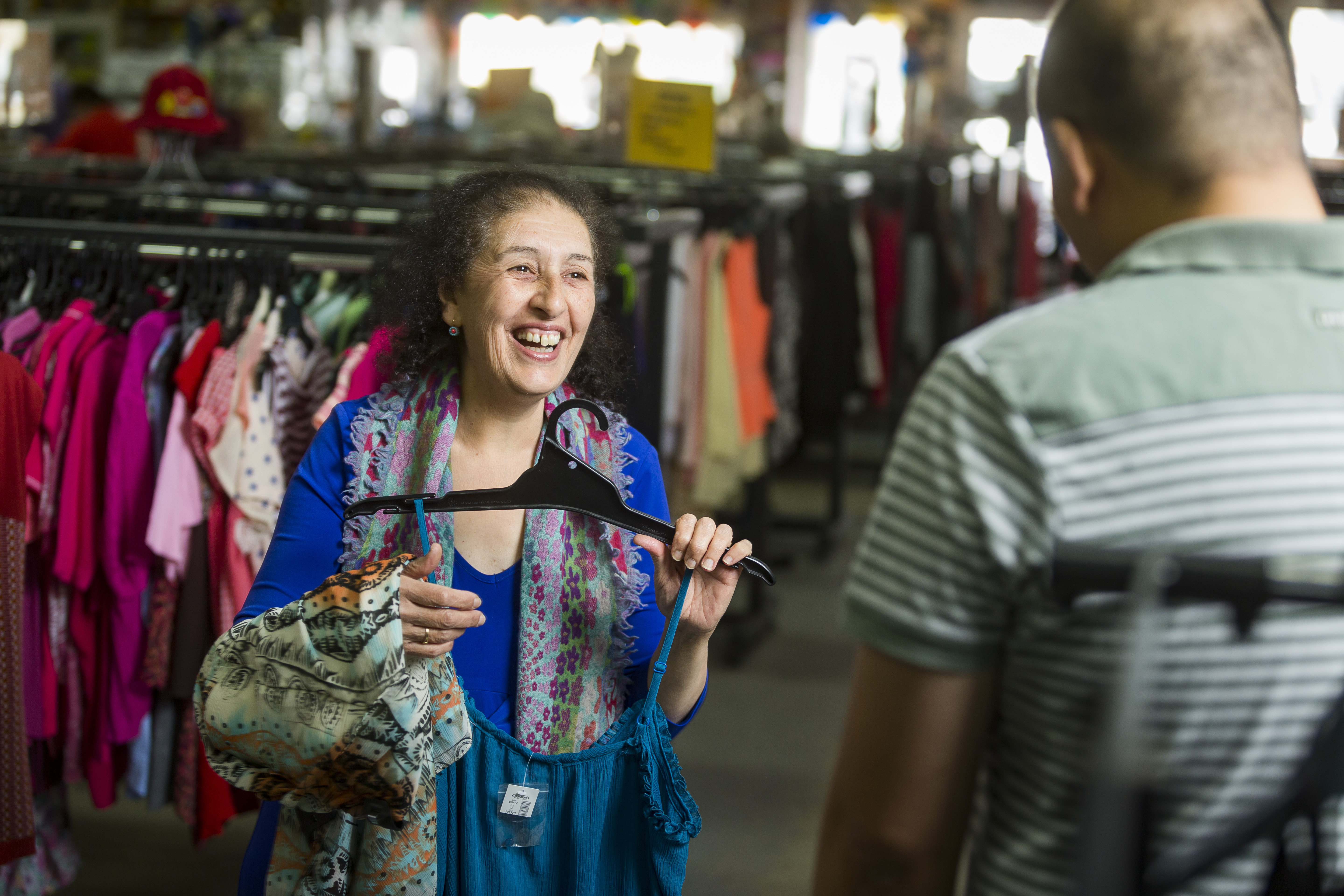 The medium and long-term effects of COVID-19 are unclear, however the easing of Stage 4 restrictions will see the gradual return to trading of BSL stores. It seems likely that hygiene and social distancing protocols will remain in place indefinitely for all Victorian work premises.
One benefit for BSL volunteering of a swift and enforced change in workplace practice, is the expansion of remote, flexible volunteering opportunities, which are expected to increase as programs and services settle into their new operating environment.
Thank you to everyone who participated in the 2020 survey.
Biography
Sasha Earle joined BSL as Senior Manager for Volunteer Services in 2017. Prior to BSL Sasha worked with volunteers in international and community development throughout Victoria, Northern Territory and East Timor. To stay sane during Stage 4 restrictions Sasha joins online dance classes and continues her search for the perfect cookie-dough recipe.