Meet Tracey O'Neill – mother of two, beach-enthusiast and volunteer engagement expert.
Tracey has worked in volunteer engagement for the past 20 years, and in the health sector for the past 12. With a background in social work, Tracey began her career working with at-risk young people in the adoption and foster care division. She has also worked in the mental health and suicide prevention sector. Her first taste of working with volunteers was in supporting and developing a youth camp. This left Tracey inspired with a thirst for wanting to work in the volunteer sector. Her first full-time role was as a Volunteer Coordinator, with the Starlight Children's Foundation in Western Australia.
Tracey visited Melbourne in 2006 to volunteer for the Commonwealth Games. Having grown up in Perth, Tracey was hesitant to come to Melbourne at first, "Everyone told me it rains all the time!" She soon fell in love with Melbourne and started in a role with Interchange working with volunteers in the disability sector.
For Tracey, "Volunteers are the magic of our communities – they epitomise kindness and make the lives of people in their community better." She believes it's a real privilege to work in volunteer engagement – "My job is to facilitate the magic, to make it easier for volunteers to create the opportunities for people to make a difference in their community. It's an amazing thing to witness and be a part of."
Stepping into her new role as Senior Manager Volunteer Services, Tracey is excited about working for an organisation whose mission and values are aligned with her own – to reduce inequality and work towards an Australia free of poverty. She explains, "Working in an organisation where that is the core of what we do every day, gives me purpose."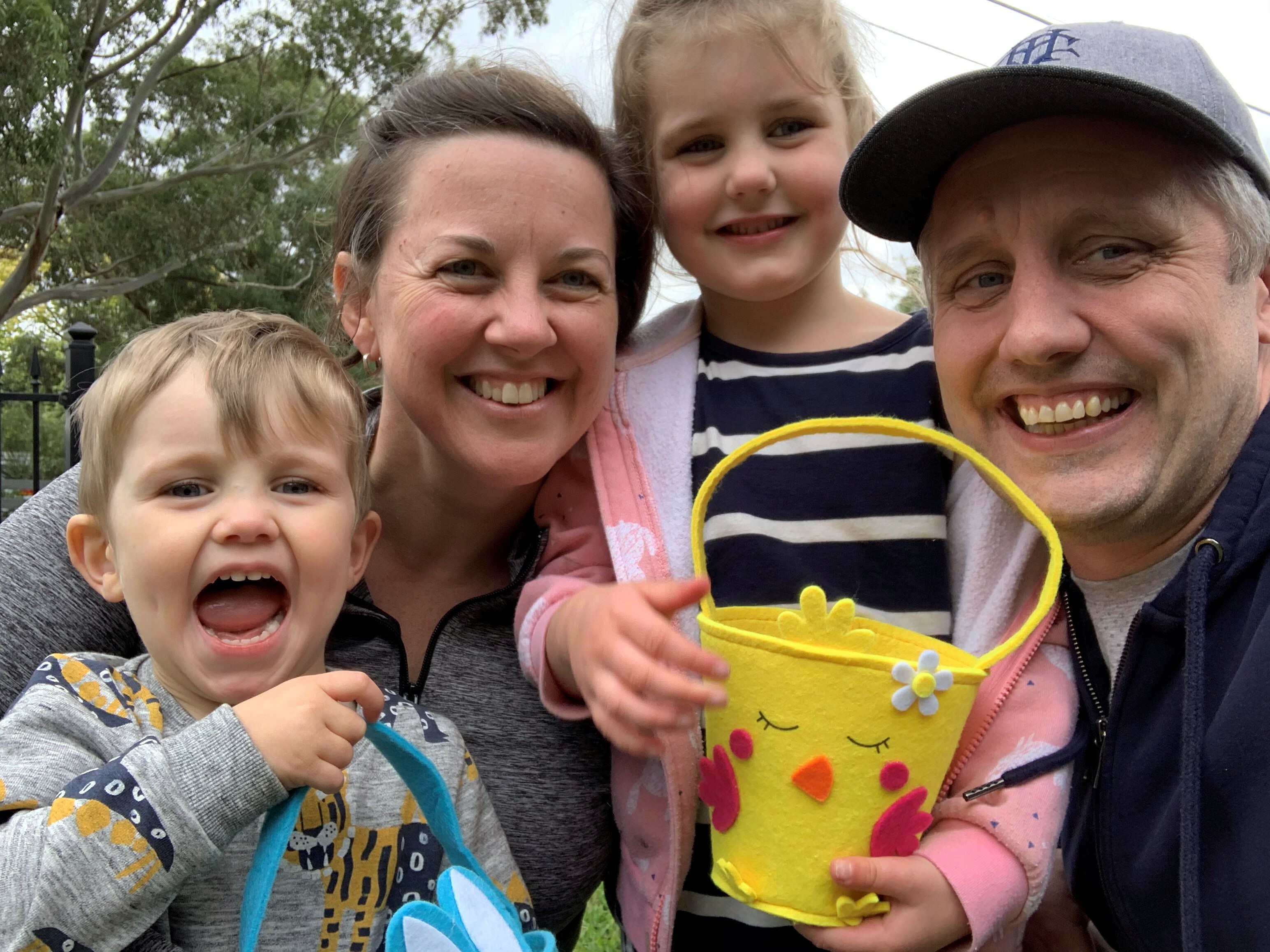 "Volunteering is what I'm most passionate about," says Tracey, "I'm excited come to work every day and know that what I'm doing makes a huge difference to the lives of those in the community." She is "Ready for a challenge!" and is excited by what's happening in volunteer engagement at BSL. Tracey reflects, "Having worked in the sector for a long time, I've had experiences where volunteer engagement hasn't been a priority of the organisation. It hasn't been seen as an integral resource for achieving the mission and the goals of the organisation." However she believes, "The future of volunteer engagement at BSL is really exciting."
Tracey thinks, "Relationships are the most critical thing to success in volunteer engagement." Starting a new role in an online-only basis during COVID-19 presents challenges. She says, "Not being able to drop in and chat to people or visit the programs in person will be challenging." But she believes, "Putting the time aside to develop those relationships is critical. It's what makes or breaks a volunteer program, and at its core volunteering is about people."
Through lockdown Tracey has stepped up to the challenges of home-schooling her two young kids, whilst also maintaining her full-time job. Throughout COVID-19 she made it a priority to look after herself: "I made sure I was okay so that I could look after other people, at home and at work."
During lockdown, Tracey started a new hobby of rock painting. She explains, "People hand-paint rocks and hide them around the community for the kids to find and collect." Tracey and her family are very community oriented – "Being able to do something for the community during lockdown has been really important for us." Tracey recently painted 70 rocks to donate to a local mentoring organisation. "Being able to donate them to a not-for-profit who could send them off to young people was really special."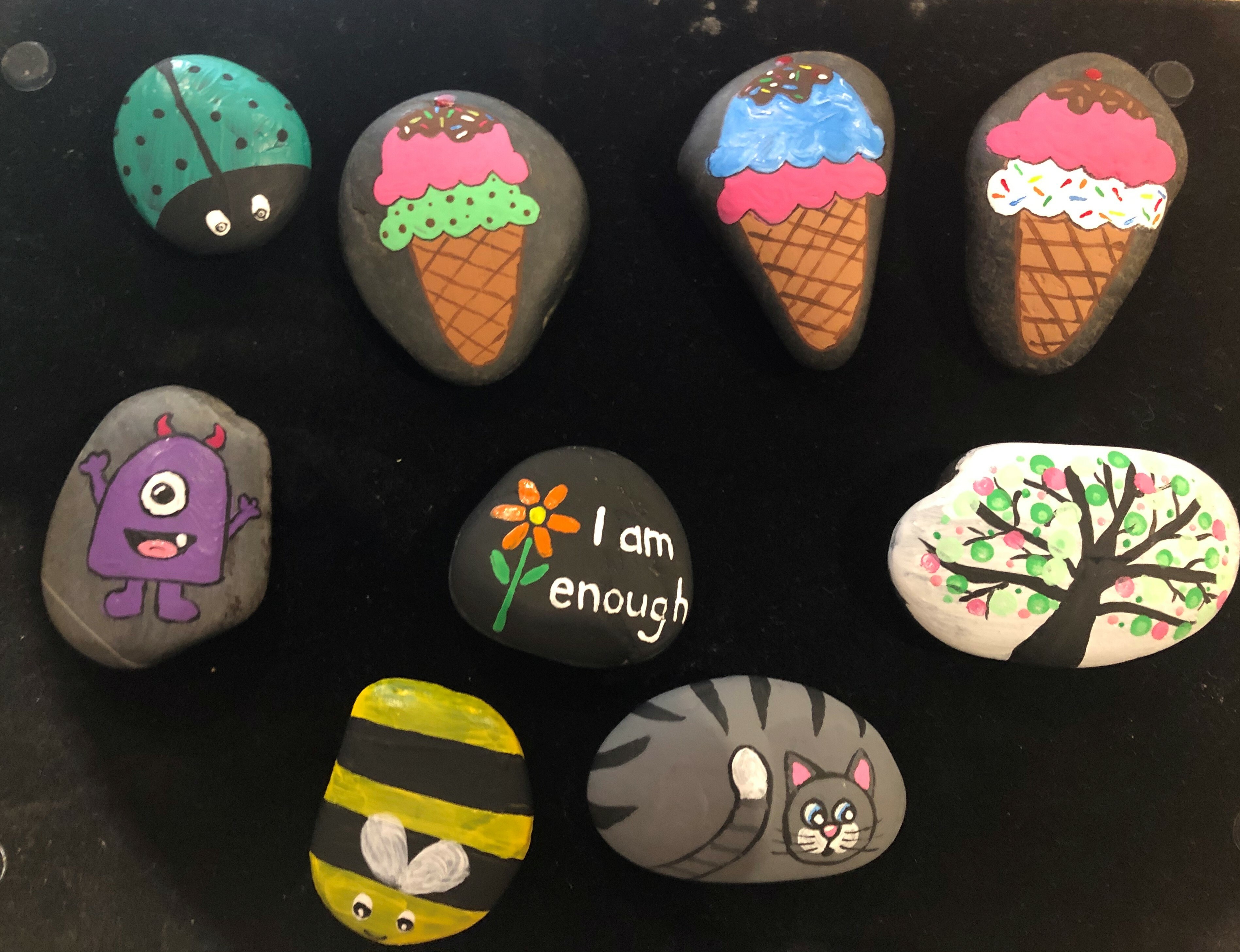 Born and bred in Western Australia, Tracey loves the beach, "It was the first place I went to when we were allowed out of our 5km zone!" Her hidden talents include singing and yarn bombing. "I yarn-bombed the tree outside our house and now we are called the 'rainbow' house – everyone knows us."
Tracey begins as Senior Manager Volunteer Services at the end of December. We are really excited to welcome her to the BSL and to the Volunteer Services team and wish her every luck in her new role!