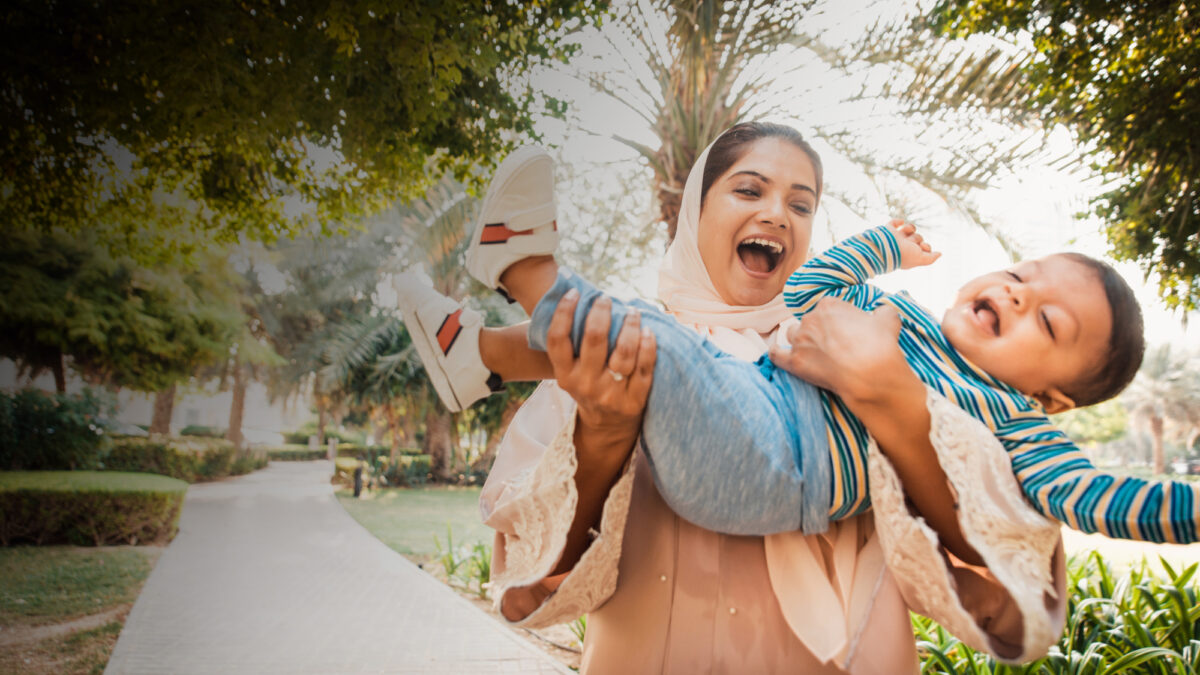 Give

kids

a brighter
start to

life
Donate now
Soon, you will be celebrating Christmas and the holiday season with loved ones. For many young children, this time of year marks the last summer before they begin school. It should be an exciting next step, but the latest data from the Australian Early Development Census shows there are more children who are developmentally vulnerable and at-risk of falling behind.
Do you believe in the power of early childhood education? 
Our Family and Community Centres deliver early childhood school readiness programs and peer support to parents. We partner with local Maternal and Child Health nurses, as well as early childhood education and care providers to make sure each child, including those with specific needs, is better prepared when they start school.
Your gift can make a real difference this Christmas by ensuring children have access to critical programs and services that have the power to shape their future.
Thank you for your generous support.


The money raised by BSL in this campaign will be used to support BSL's work including our children's programs.