Help young people at risk of poverty find jobs
Your gift today can help unemployed young people get out of disadvantage and find work through our tailored jobs programs.
These programs focus on a person's skills and aspirations rather than problems and barriers to finding work.
Your support will provide unemployed young people facing disadvantage, access to critical support resources, connections to employers and a chance to rebuild their lives.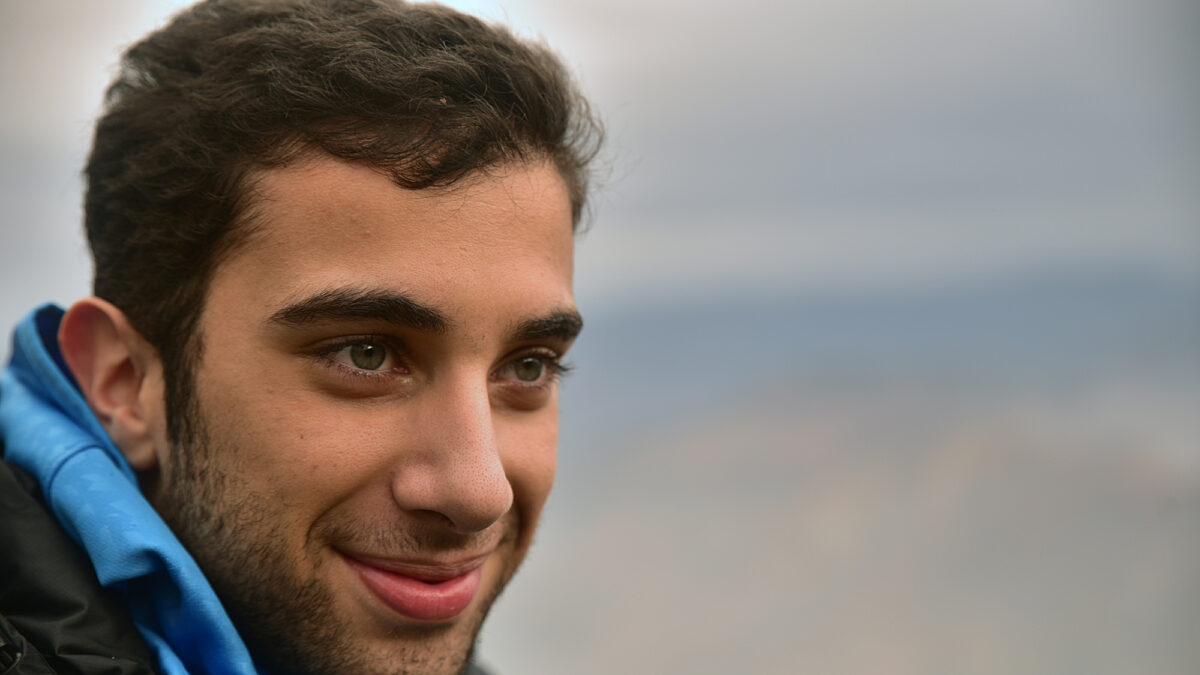 Together we can support young people to build a brighter future for themselves