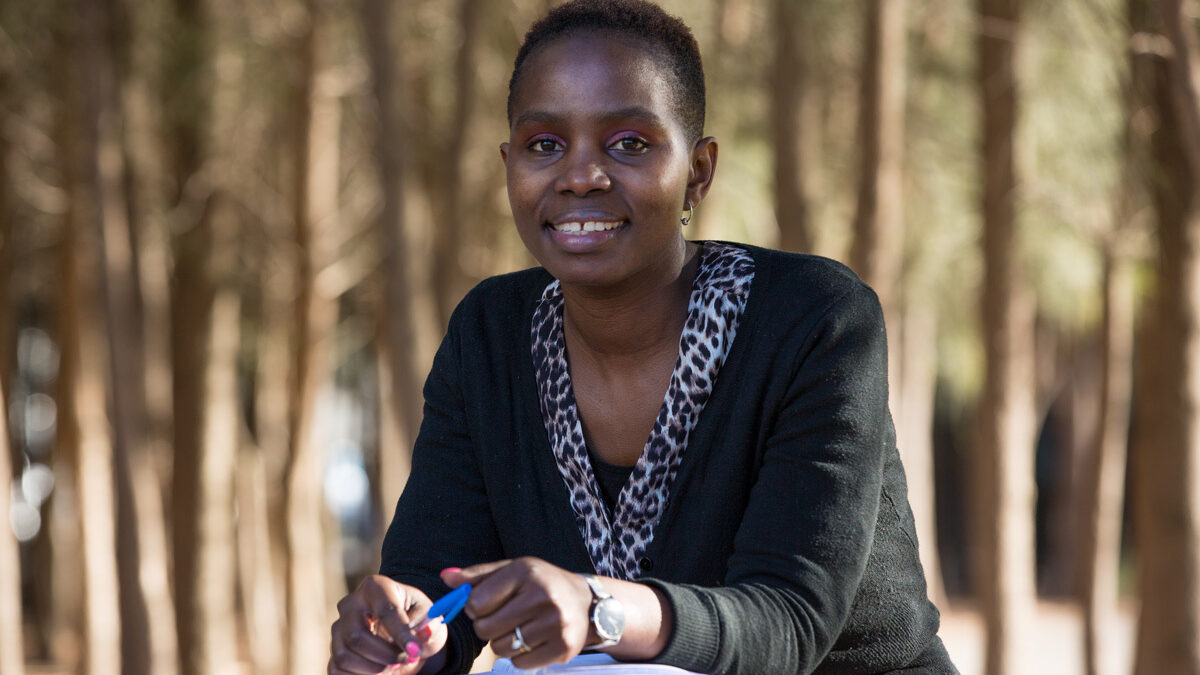 Every act of

kindness

has a positive

ripple

effect
Your gift today will help someone like Olivia into decent work and give them a chance for a brighter future.
Your support will provide those facing serious disadvantage access to critical support resources, connections to employers and a chance to rebuild their lives.
Together we can ensure no one is left behind.