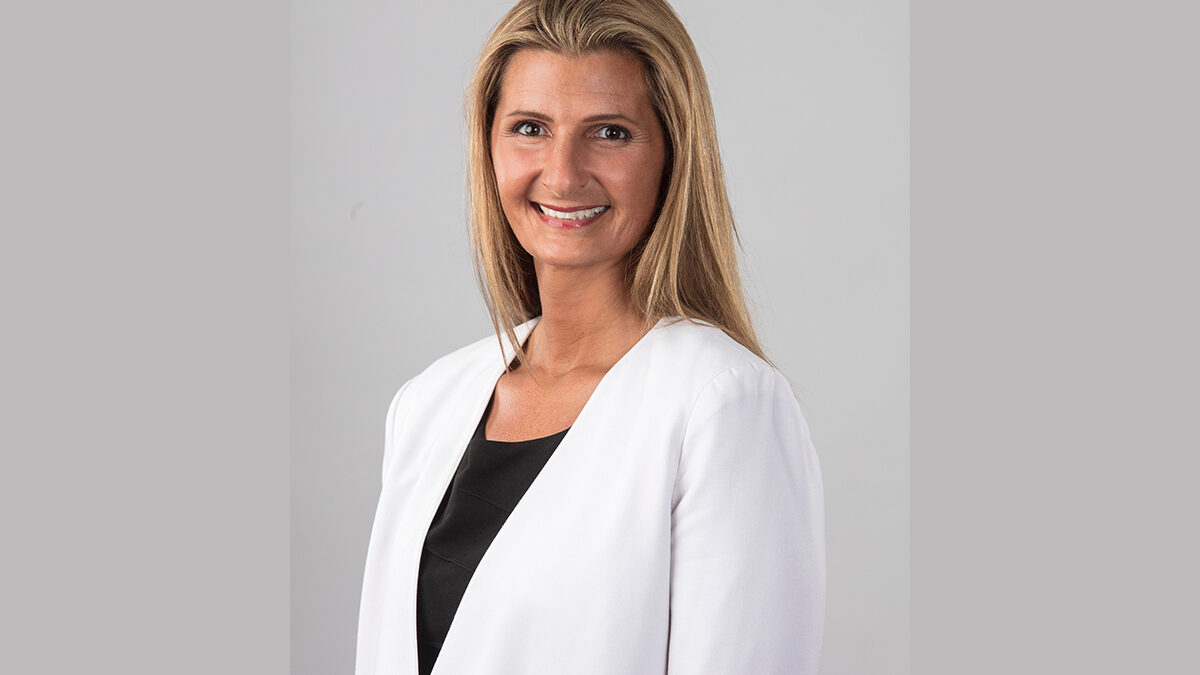 Sonia Bijelic joined BSL in 2018.
Director of Marketing and Engagement
An experienced senior leader, Sonia came to BSL with a strong track record of success working across numerous organisations and industries, including sport, entertainment, hospitality, telecommunications, consumer packaged goods and financial services.
Sonia was recognised as one of Australia's top 50 chief marketing officers in the 2017 IDG ranking.
Before joining BSL, Sonia was head of marketing at Cricket Australia. She holds a Master's degree in Marketing and lectures in the subject at Swinburne University.